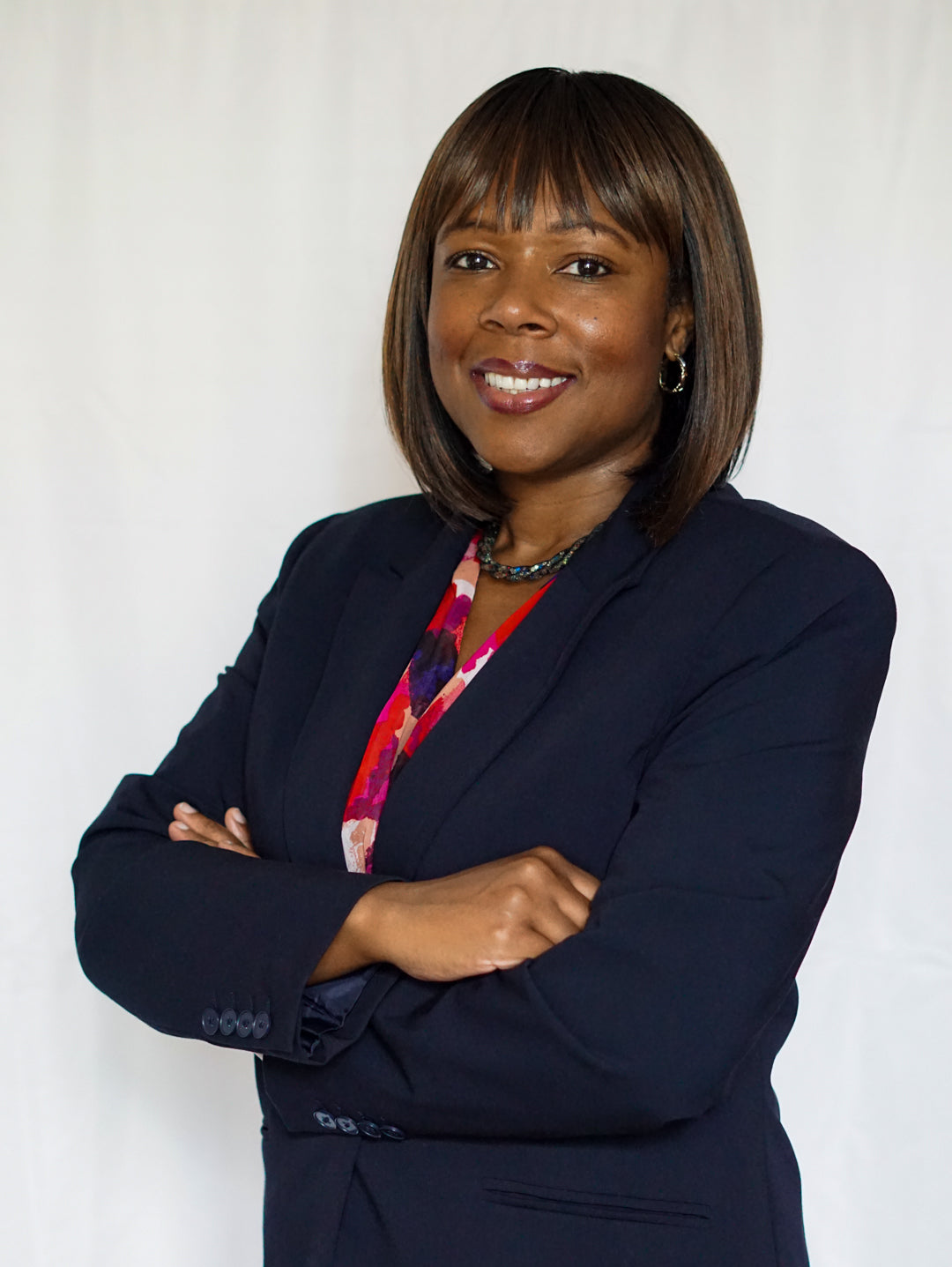 Margaruite Bynum
Margaruite Bynum, NY native, created Supreme Managed after recognizing a disparity in the entrepreneur community. In the beginning years of Supreme Managed she was hired by models, djs, chefs and nightlife entertainers.
Once her clients reached a certain threshold, Bynum took a break from the company and went back to school to earn her bachelor degree in Business Administration.
In 2020, Bynum was compelled to relaunch Supreme Managed after discovering the rise of entrepreneurship due to the pandemic.
Today, Bynum assist entrepreneurs with reaching their goals including but not limited to starting their business, looking to take their business to another level, launch a product or plan an event.
Supreme Managed Principles
Committment

Collaboration

Consistency